Schedule Your Field Trip Today!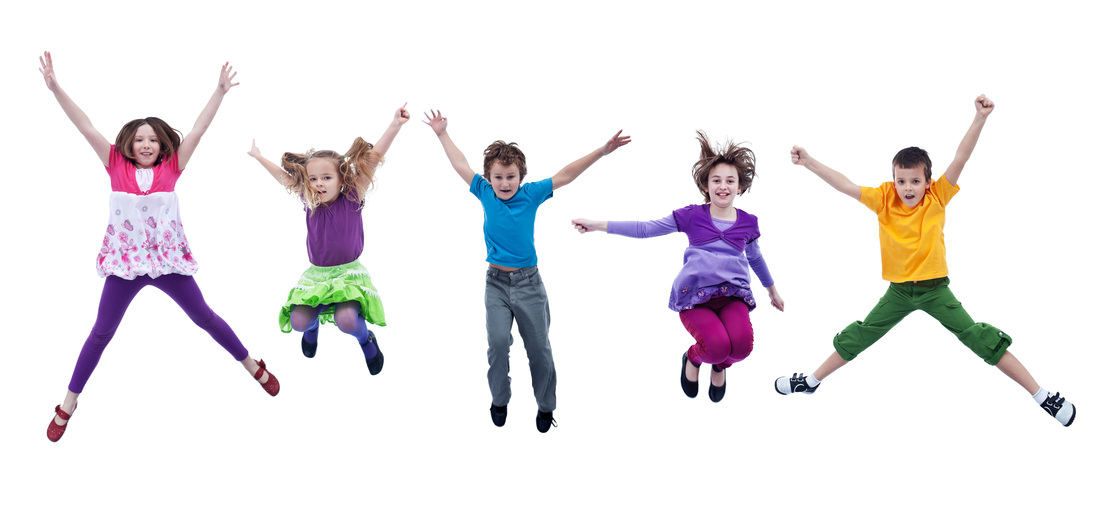 Why Have Your Next Field trip at Creative Gymnastics?
A field trip to Creative Gymnastics is a fun, inexpensive, and a healthy treat for any daycare center, scout group or school! Gymnastic activities help develop spatial awareness and motor skill development that form a basis for all other sports, and at Creative Gymnastics it is all fun!

What Does a Field trip Involve?
Time structure for the field trip is one hour of supervised open gym time where children will explore swinging and jumping into the deep foam pit, trampolines, 40 foot tumble track, mats that roll, rock climbing and much more!

What Do Field trips Cost:
A one-hour fieldtrip costs $4 per child with a 15-child minimum. Every child participating will be charged including siblings who may attend with parents. No charge for adults or non-walking babies.

Can You Bill Our Organization?
We ask that school try to collect the field trip fee ahead of time from your students and write one check to Creative Gymnastics or we can bill your school.

What Should Students Wear?
Students should wear sweat pants or pants with an elastic waistband with a t-shirt or sweatshirt. Shoes are not allowed in the gym and socks are optional. Clothing should be free of buttons, zippers and snaps. Please do not wear dresses, tights, jewelry or loose fitting clothing.

How Can We Book a Field trip?
Our office hours are Mondays, Wednesdays and Thursdays from 5:00 – 8:00 pm. The gym phone number is (269) 651-4223 or you may reach us by email at creativegymnastics.com.

Gym Rules & Policies:
There is no gum, food or beverages allowed in the gym.
Every guest must remove their shoes if they come out to the gym.
Students are not allowed in the gym without a permission slip on file.
Adults are not allowed on the equipment at any time.